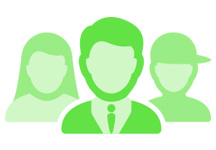 Every station – every target group
30,000 stations from mainstream to special interest – Reach your target group on radio.net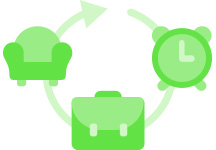 Always and anywhere, stationary and mobile
At home, at the office or on the go – radio.net stays with your customers throughout the day.
Right placement
Reach your target group with our innovative advertising methods and avoid dispersion losses.
Contact
Classic display ads, persuasive audio and display ads, video commercials or branded entertainment – through webradio you can reach your target group. With more than 30,000 German and international channels, radio.net is the biggest radio platform in Germany.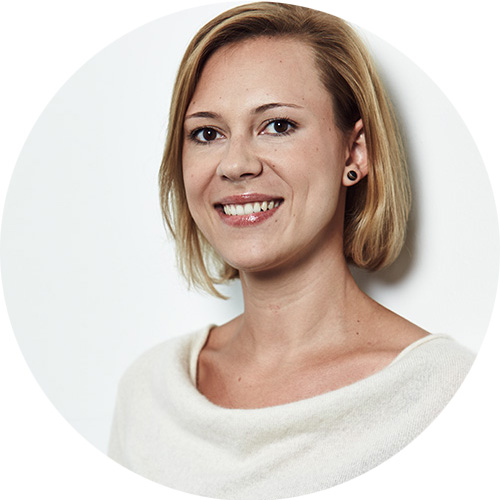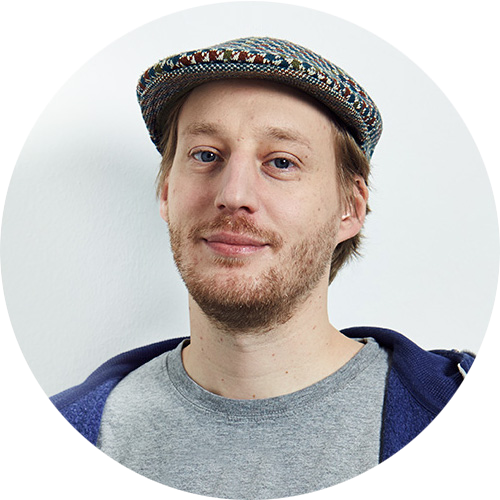 Use of the radio.net platform
Data refers to the DE market
radio.net Network Traffic/Month
* Google Analytics 08/2018
¹ IVW 08/2018
² Google Analytics 08/2018
Strong advertisement methods – browser and smartphone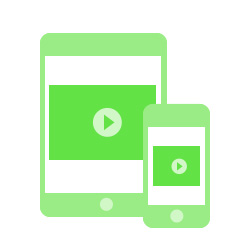 Pre-Roll Video – Smartphones
Your video works on the go – with the radio.net apps. We offer exclusive mobile placements for your video campaign.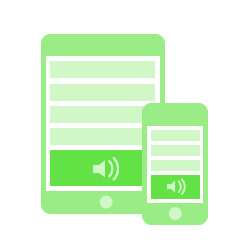 Audio+Display – Smartphones
Hearing. Seeing. Clicking. With simultaneously delivered display we make your spot clickable for the user and measurable for you.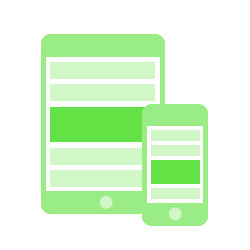 Display Ads – Smartphones
Reach your target group with prominently placed branding campaigns directly on the smartphone.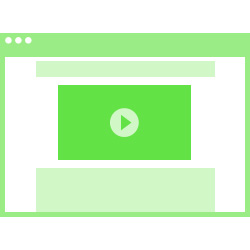 Pre-Roll Video – Browser
Your commercial online – on radio.net we place your spot exclusively as pre-roll before the start of the station.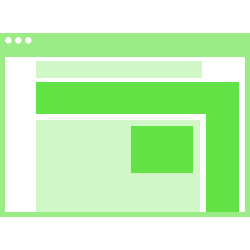 Display Ads – Browser
Benefit with your brand from the positive setting of one of the biggest music websites in Germany.
Request your personal offer
We will send you an offer with your desired advertising methods. Send us a request and give detailed information about the time periods, ad methods and target groups.