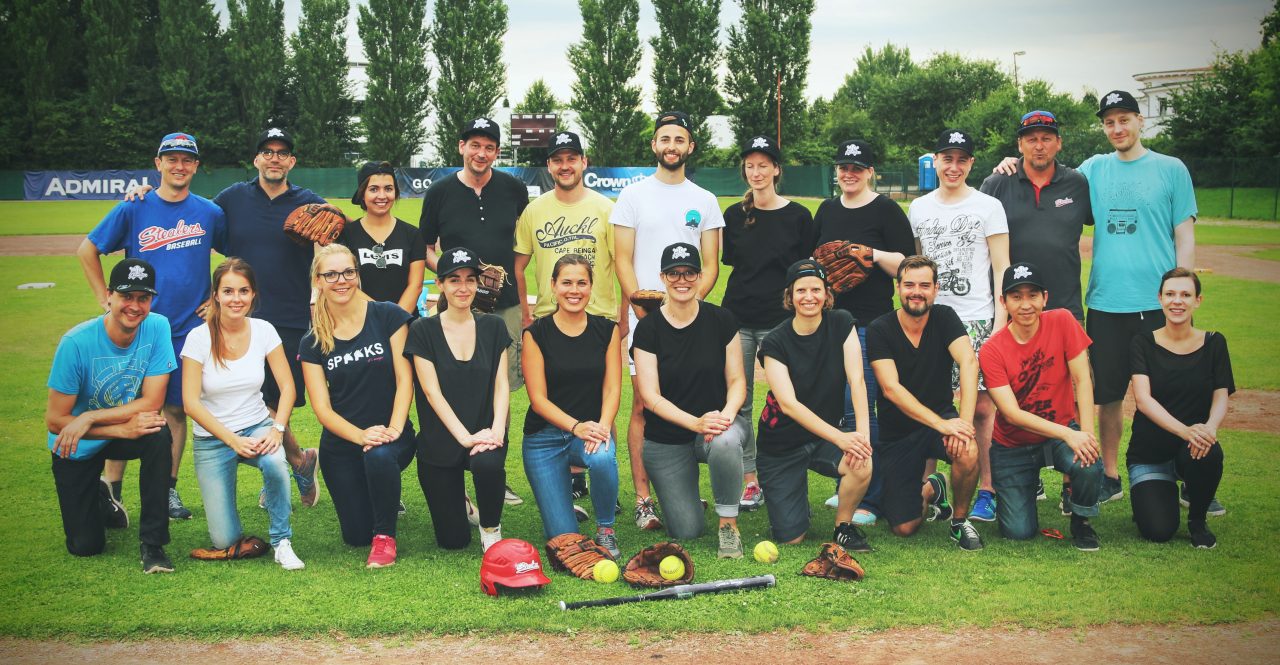 The radio.net summer event 2016
Teamplay? Yes, we can: whether at work or while doing boat races, high rope courses or geo coaching on the Alster. Our summer events are always one of the highlights of the year.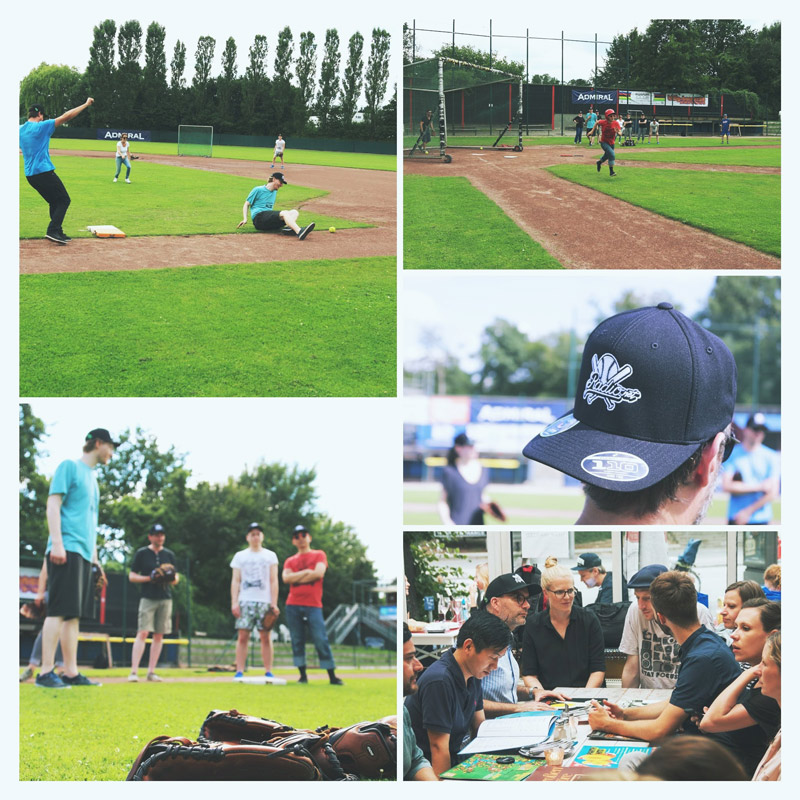 This year we celebrated our team event the American way. After being provided with baseball hats we received a professional coaching on the Hamburg Stealers baseball facility. Sven and Jens – usually coaching the real professionals in the German baseball world – taught us how to throw, catch and hit the ball.
Later in the game our dear colleague Laurence showed us what a real home run is and led his team to a great victory. But since there are no losers, only first and second winners, we all came together for a cheerful dinner in the restaurant 'Peacetanbul'. The summer event had its fitting festive finale somewhere on the Reeperbahn at the break of dawn.